English

The Office of Equality and Diversity is the central FAU office dealing with equal opportunities. To ensure equal opportunities, FAU has implemented strategies aimed at gender mainstreaming, diversity management as well as balancing studies, career and family life.
Gender Mainstreaming und  Diversity Management are located as work areas in the Office of Equality and Diversity and are mapped on the Equality and Diversity pages. Moreover, the Office of Equality and Diversity supports FAU's women's representatives in establishing gender equality and in developing and implementing various projects, services and measures. We are also the first point of contact for all instances of sexual harassment and discrimination.
At this Engli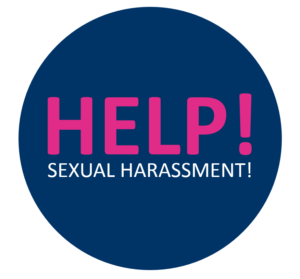 sh portal of the Office's webpage you can find the core information on equal opportunites at FAU and on our work.
Information on most important measure we offer: